648
RACES
254
WINS
572
PODIUMS
Public Relations is our Passion
Making genuine connections is what we do. We believe public relations are based on a brand on interacting with the world, not presenting to it.
We handle the creation and implementation of public relations programs so that our brands can focus on the day to day operations of their programs. Please take a look around and contact us if you think we'd be a good fit for you!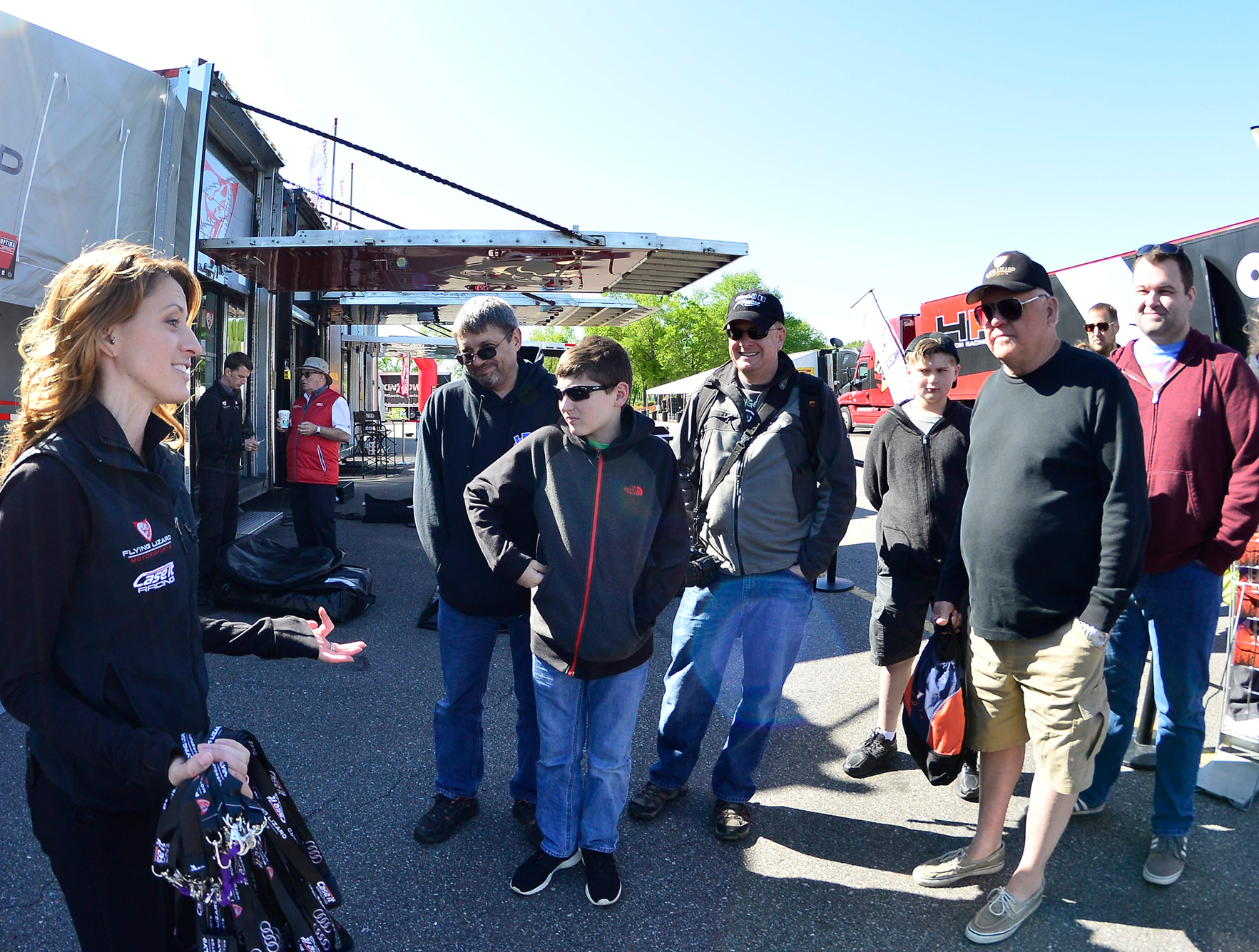 What Past Clients Say
"KBru Communications displayed the ability to convey not only the overall marketing message of what was happening with our program to the masses but demonstrated the importance of connecting with the individual fan to develop life long followers."
Kevin Jones
ALMS Supervisor, FalkenTire
"Our experience with KBru Communications has been nothing but positive. Their professionalism is second to none and they have raised our social media presence to levels that we would have unable to achieve without their assistance. We would recommend their services to anyone who is interested in creating a public relations presence."
Gregg Borland
Owner, ArmsUp Motorsports
"KBru Comm has helped me give the fans the opportunity of getting insight behind the scenes at the track with me over social media, which in turn has helped my social media following continue to grow at a fast rate. Kelly is a creative person and a hard worker which is the perfect combination to help build an athletes brand and help them achieve their PR goals."
Dion von Moltke
Driver
The Bruery
Racing is more than a sport. It's a business, driven by the people. Through our pieces on the Bruery, we want to share some of the behind the scenes elements that make this sport unique. We also believe in sharing what we've learned along the way to help others hoping to work in motorsports.
We know sportscar racing can be incredibly confusing! Provide your questions below, and we'll gather them all up and get some of the experts of the sport to share their[…]
Read more
---
Disclaimer: There won't be any sharing of any political beliefs here, so no need to avoid this altogether, or jump to conclusions about what I may believe. It's a safe[…]
Read more
---
Introduction (Kelly) Every year, I have an internal battle with myself as to whether or not it's time to bring on someone to help take some of the workload for[…]
Read more
---